Thanks for spending time with me. 
I hope you're leaving because you've published your romance and don't need any more support.
Drop me a note, if you have, so I can check it out!
xo
Danika
Get the publishing support you need
Get my top 17 tools for authors
Download a free guide with the tools I use as a romance author to find and engage readers. No email required—my no-strings-attached gift to you for visiting my site!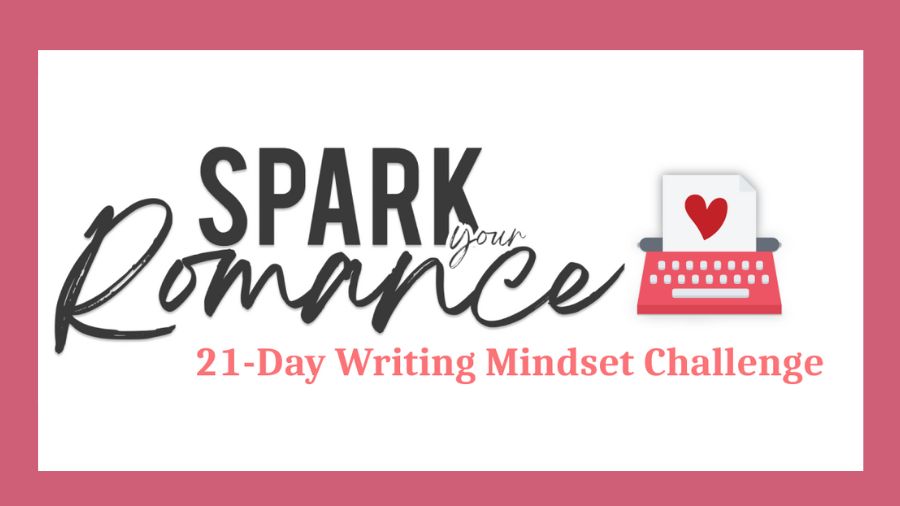 Reset your mind—finish your romance novel
Get the sceince-backed tools, motivation, and accountability you need in this 21-day challenge with daily exercises designed specifically to help you to finish your romance novel.