Hello and welcome to Author Ever After!
I'm delighted you're working on a romance novel (or novella).
Of all the authors in the world, you're my favorite kind! And I don't even whisper that, the way we may say the name of a favorite niece or nephew.
Here are a few places to check out while you're here:
The top tools I use as a published romance author. It's a free download I call Love Connections.
The SMS course I created to help folks who need some motivation and accountability to finish a romance, called Spark Your Romance.
The dynamic, wickedly wonderful membership community where novice and early career romance authors support each other in weekly events, as beta readers, and so much more. That's the Author Ever After community.
Get the publishing support you need
Get my top 17 tools for authors
Download a free guide with the tools I use as a romance author to find and engage readers. No email required—my no-strings-attached gift to you for visiting my site!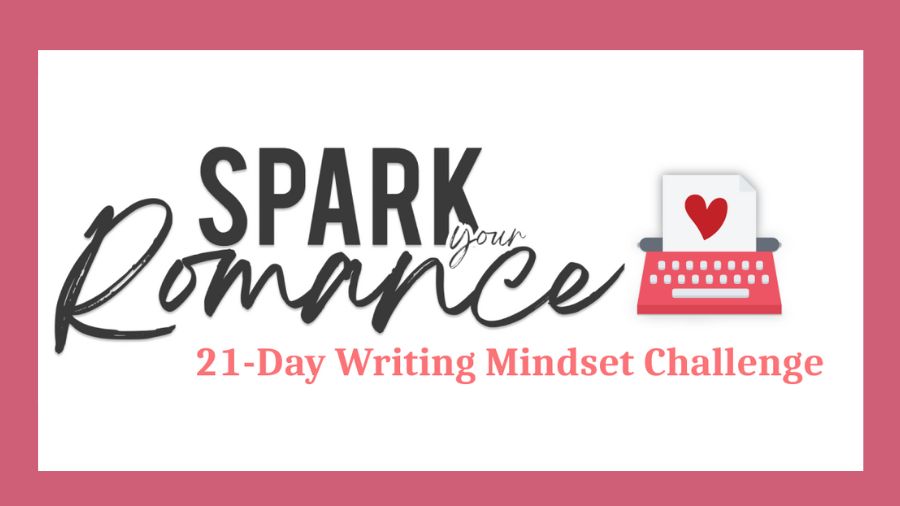 Reset your mind—finish your romance novel
Get the sceince-backed tools, motivation, and accountability you need in this 21-day challenge with daily exercises designed specifically to help you to finish your romance novel.