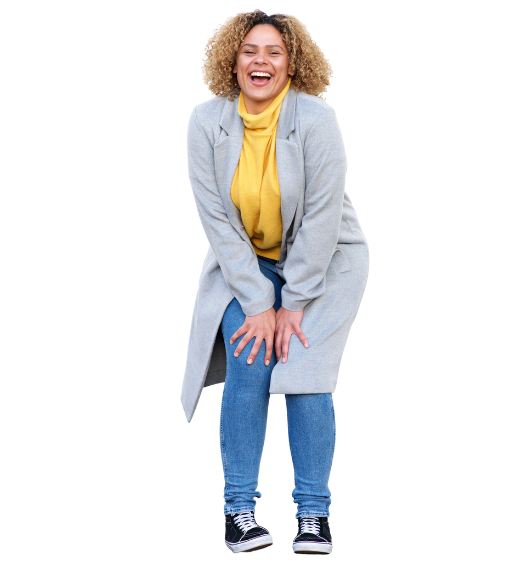 About the event
Join us for a (possibly NSFW) online reading event featuring four romance authors who will whisk you away to worlds filled with passion, love, and laughs.
On Sunday, April 23rd, we are thrilled to present Lainey Davis, Liz Alden, Karen Grey, and Valerie Pepper, as they unveil their latest releases.
During this special event, each author will read from their new release, share insights into the inspiration behind their latest book, and answer your burning questions.
As a bonus, attendees will have a chance to win copies of the authors' new releases, as well as other fun giveaways. Don't miss this unforgettable online event that might just have you fanning yourself and wiping coffee from your computer screen.
Lainey Davis will read from Last Call: A Marriage of Convenience Romance
Karen Grey will read from I Want It That Way (book 3 in her Carolina Classics series)

Liz Alden will read from Rosé with My Fake Fiancé

Valerie Pepper will read from The Widow's Guide to Second Chances
Register now to secure your spot, mark your calendar and prepare to be swept off your feet by these four, fabulously funny romance authors. See you there!
Attend live to
win free copies of these new books!
What's a party without prizes?
That's easy … it's lame! And these authors are anything but lame! Join the fun and have a chance to win paperbacks (for our American friends) and ebooks no  matter where your ereader lives.
Get bragging rights to say,
"I was there!"
A LIVE EVENT WITHOUT A SCRIPT?
Sure, there will be a replay. But being there live means you get to cajole and celebrate these four rom-com authors and become part of the legend of the reading.
It's online. No camera required.
Join Us!